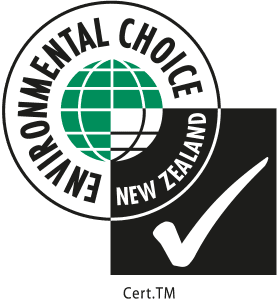 Our Business Strategy is embedded with an absolute commitment to perform in a way that is responsible, environmentally sound and sustainable. We commit to meeting the standards outlined by our government and by the Global Ecolabeling network (GEN).
The Global Ecolabeling Network (GEN) is a non-profit association of third-party, environmental performance labeling organizations founded in 1994 to improve, promote, and develop the ecolabeling of products and services. GEN currently has twenty-six members, spanning 57 countries.
Environmental Choice has been a member of GEN since 2000. This association allows Environmental Choice New Zealand (ECNZ) the opportunity to share experiences, exchange information and explore opportunities for co-operation with other Type I ecolabels from around the world.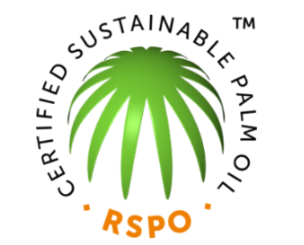 RSPO Palm Oil
ECO Group New Zealand is committed to using certified sustainable palm oil as it is a healthier and safer alternative to petrochemicals. Our suppliers are commited to achieve traceability of all palm oil production from the raw materials to the production facilities. They currently have one of the best ratings in the industry to achieve this We believe certified sustainable palm oil is the best option for now and we have reduced and replaced where possible the need for these raw materials we are also watching for better safer more sustainable materials.